Last year when we went to Australia, we regretted not having an extra week to go to New Zealand. We thought since we are already all the way down south in Australia, it would only make sense to go to New Zealand, too. Little did we know that we would actually end up going to this part of the world solely to see the land of hobbits and kiwis!
And so when my husband found some cheap tickets to Auckland, we jumped at the opportunity, urged our friends to join us, and here we are: after 28 hours of flying and waiting at airports, we arrived at Auckland. But before that, we had to get to the plane first because we were leaving for New Zealand from… Stockholm.
The Ferry and Stockholm
Even though both Stockholm and St. Petersburg are located on the Baltic sea, there is still no direct ferry between the two cities. So we took a ferry from Helsinki instead, and it turned out to be so much fun.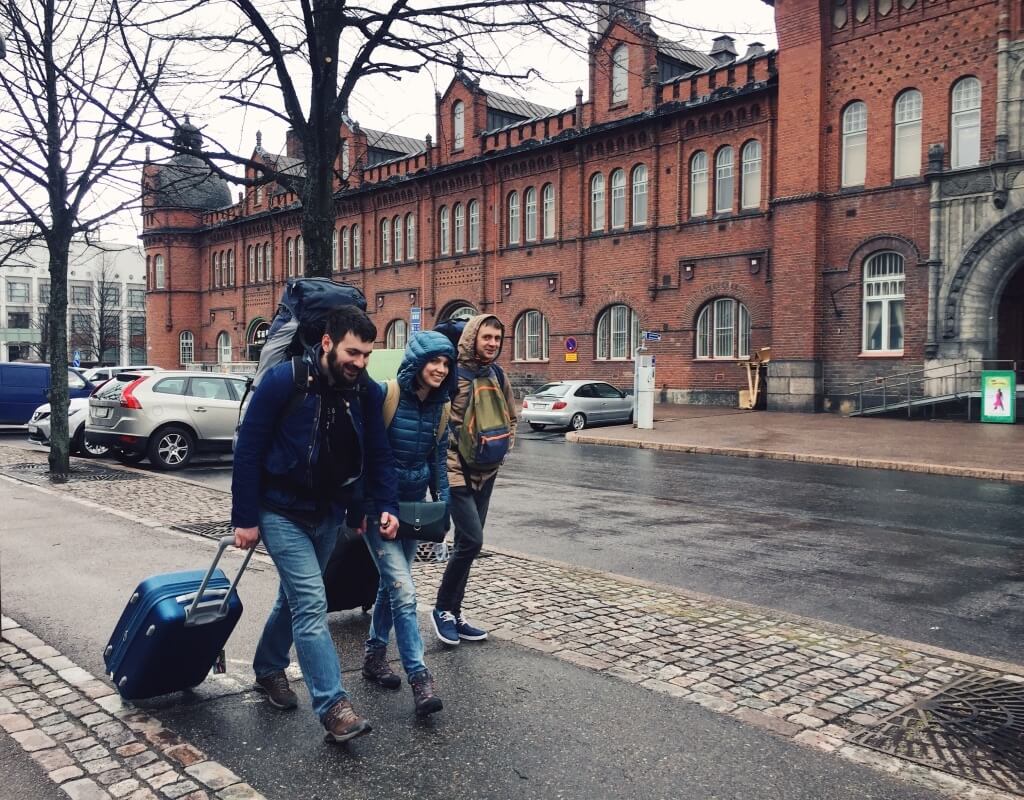 We bought the cheapest ferry tickets possible: 65 euros for the whole 4-person cabin. The cabin was windowless and so tiny, we could hardly fit in there all at once and had to take turns while changing.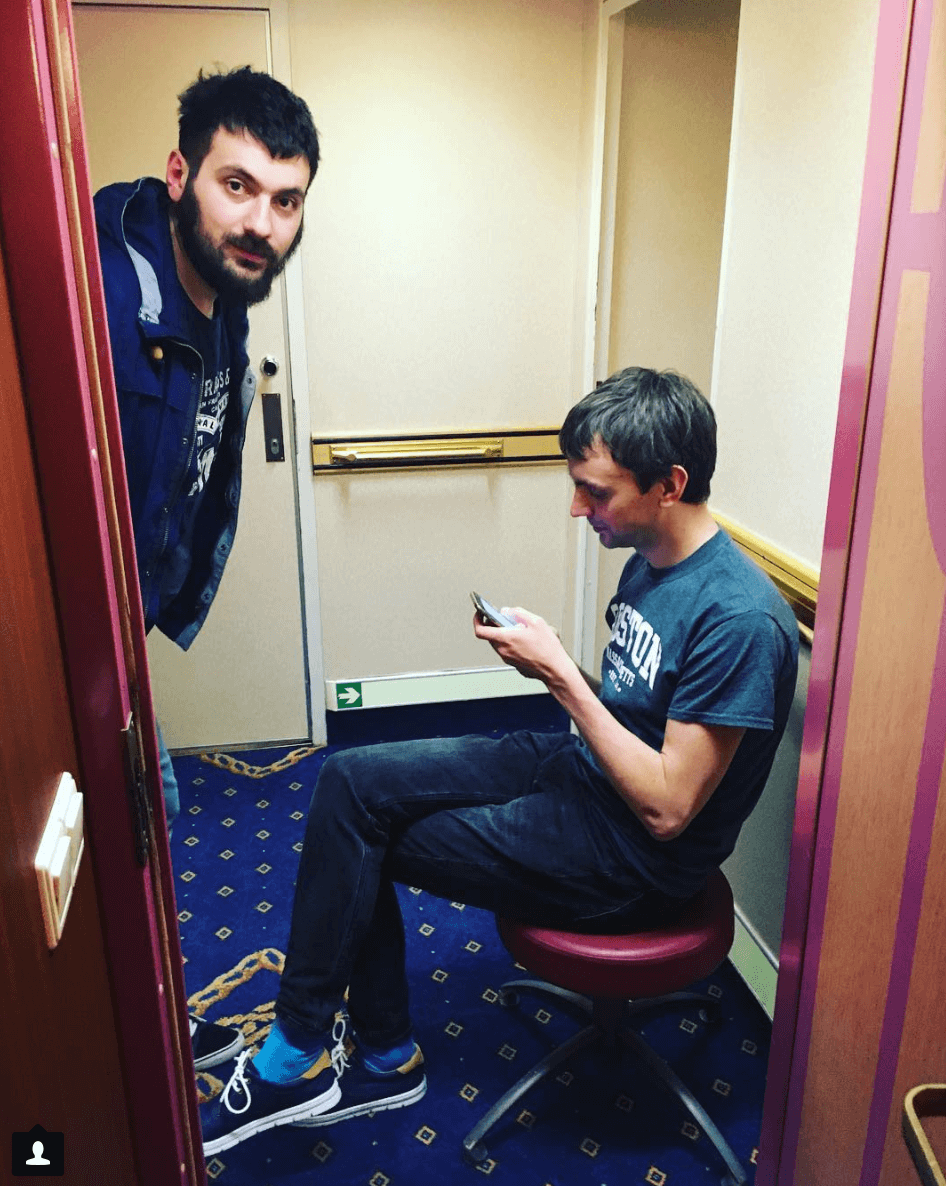 The ferry isn't about the cabin though. The best part is the entertainment they offer onboard: cafes, bars, restaurants of all kinds, shops, spa, and even a magician! And while we might have wasted much more money than what the cabin was worth, it was super fun.
Stockholm greeted us with a wonderful weather and fantastic sea views. It is a very tidy and nice-looking northern European city that has something to offer to everyone: from the rich bar culture to design shops and parks. And it just amazed me how the Swedish take care of their country and people and make sure everyone's comfortable.
Hong Kong, all of a sudden
We were supposed to fly from Stockholm to London and then to Hong Kong and Auckland. However, our flight to London got canceled, and so we ended up flying to HKG via Helsinki instead. Which is much more logical than going to London first, if you get to think about it.
Not only did our flight time get shorter, we also got some extra time to spend in Hong Kong, too. So we decided to leave the airport and walk around the city for a couple of hours before the final leg to Auckland.
We took the fast train from the HKG airport; it only took us 24 minutes to get to the city center.
Several years ago, we visited Beijing and Shanghai, and the one thing I can say about China is that I DIDN'T like it at all. Crowded, dirty, messy. I was expecting Hong Kong to be much different, being a huge business and economic center and all. Besides, it kinda belonged to the British for 50 years, and only recently, in 1997 was handed over to China.
So, did Hong Kong turn out to be what I expected it to? No. Well, maybe just a little bit less dirty and messy than continental China. And with some fresh fruit right in the street!
To be fair, we only spent a couple of hours in the city. Maybe if we had stayed a little longer, we would have experienced a very different Hong Kong, with beautiful parks, fresh rivers, and stunning architectural sights. But why do I doubt it?..🤔
I will be posting more about our New Zealand trip later this week. Stay tuned!